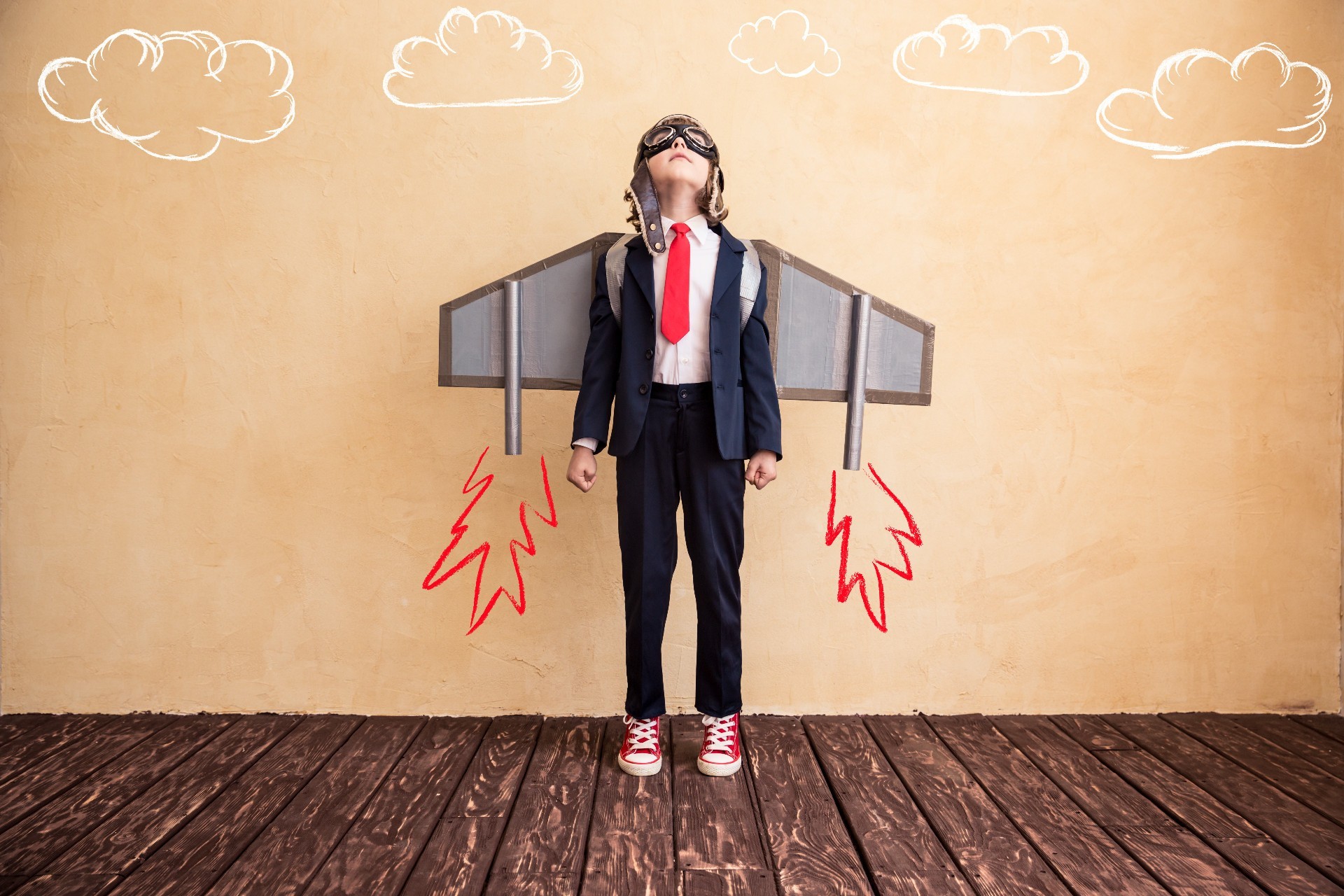 THE SKY IS THE LIMIT...

As a kid I was taught to dream BIG! I remember teachers and coaches telling me to 'Reach for the STARS!' or 'The SKY is the LIMIT!' I believed them each passing year and continually studied to dream BIG. Perhaps their thoughts were on astronauts as that was the big thing after planes and automobiles. Today, this phrase has led to innovations which have created changes in our daily lives as computers and internet have streamlined our shopping and communicating making it a NEED IT NOW! society. An entrepreneur sees opportunity and sometimes are hindered in growth as bookkeeping and tax filing are not at the forefront of pressing through to create and sell those new widgets. What is a small business owner to do to keep up with demand? A successful business embraces new solutions to create efficiencies within their organization to impact the bottom-line.

VIRIDIAN is here to help with cloud based bookkeeping and tax solutions so entrepreneurs can go back to DREAMING BIG! In fact, that is what it's about; developing new ideas, creating widgets, and enlarging our camps. Ultimately, enhancing each community with strong local businesses who give back socially whether domestically or off-shore. Let VIRIDIAN help manage the daily bookkeeping and tax so you may get back to what you've been designed to do!

VIRIDIAN offers a variety of business solutions and would love to come alongside you to witness your growth! Schedule an appointment today here.